Technology
Technology is a game changer for orthodontics. Check out what new tools Dr. Paciorek uses to treat his cases.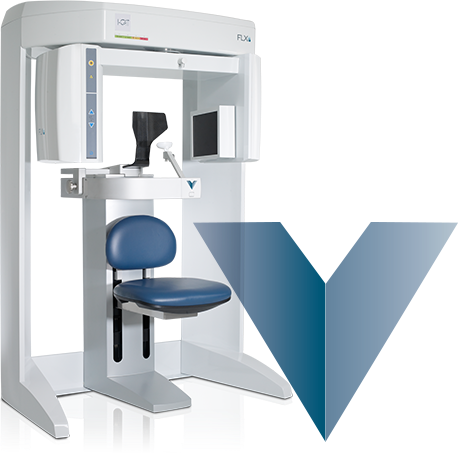 i-CAT 3D Treatment Planning
Paciorek Orthodontics in Syracuse, NY uses the i-CAT 3D Scan to immediately produce a three-dimensional (3D) image of the jaws and teeth for all of our patients. It allows Dr. Paciorek to quickly and precisely determine the exact movement of a patient's teeth without the guesswork associated with two-dimensional traditional or digital X-rays.
While CT (computed tomography) imaging has been used in the medical field for over 30 years, it is becoming the new diagnostic tool of choice for orthodontic analysis, diagnosis and treatment planning due to the latest advancements in diagnostic technology such as the revolutionary  i-CAT® Cone Beam 3-D Imaging System. This technology can provide a quicker full scan of the head than traditional two-dimensional imaging, allowing orthodontists a better visualization of the hard and soft tissues of the craniofacial structures from several perspectives.
The i-CAT® Cone Beam 3-D Imaging System can immediately produce three-dimensional images in under one minute. This in-office, easy-to-use system provides your orthodontist a comprehensive view of all oral and maxillofacial structures, dramatically increasing the efficiency with which your orthodontist is able diagnose your condition and plan for your treatment.
Our i-CAT emits 95% less radiation than traditional hospital-based CT scan machines. We use it to provide more accurate results for many orthodontic problems including impacted or missing permanent teeth and other dental abnormalities.
We also perform an airway study from the scan to assess nasal obstructions such as enlarged adenoids and tonsils, deviation of nasal septum, and swollen nasal tissues. Diagnosis of mouth breathing habits due to nasal obstructions is extremely important because of the adverse affect on proper jaw growth.
Anatomy we once guessed at is now clearly visible to the naked eye with the i-CAT, enabling us to design a complete treatment plan that takes into account all factors braces affect. This level of detail in planning leads to the most beautiful smile possible for our patients.
i-CAT technology is used for:
TMJ assessment
Surgical planning
Assessment of cleft lip and palates
Assessment of the alveolar bone
Impacted tooth position
Facial analysis
Tongue size and posture
Airway assessment
Placement of dental implants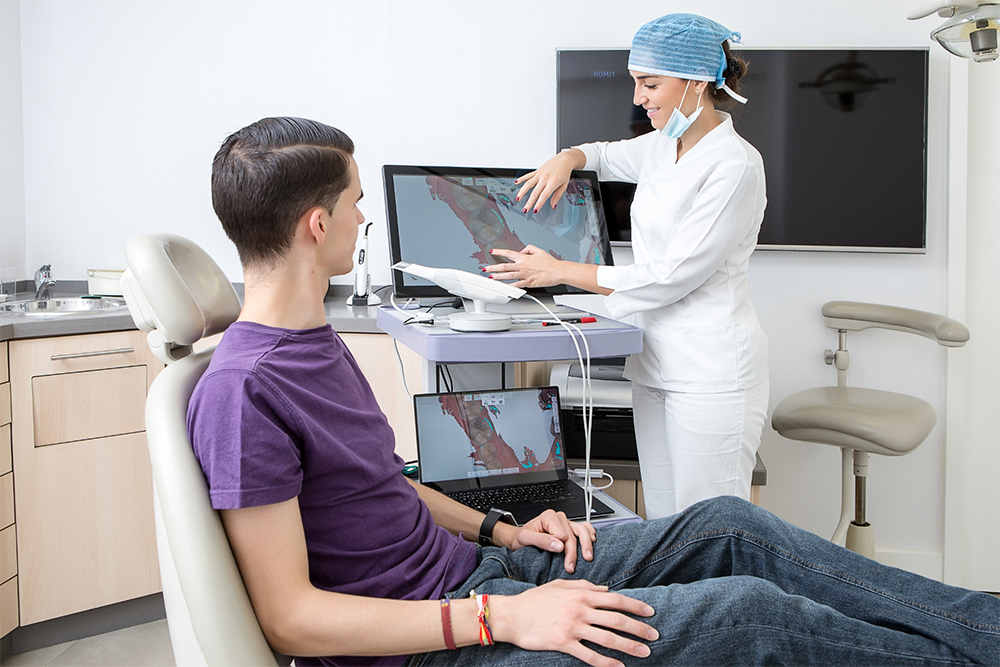 What Our Patients Are Saying
"My son is a patient of Dr.Paciorek. He had his braces put on about a year ago. I cannot say enough about Dr.Paciorek and his staff. From the first moment we stepped into his office until now the enthusiasm from his staff is palpable. They are all very welcoming and friendly."

Lisa B.
"I love love love Dr. paciorek and everyone who works with him! I got my braces off 9 years ago and people still tell me what a great smile I have! I came back to get a new retainer and everyone was still so friendly and remembered to ask about my sister and interests!"

Ali S.
"My wife Sue Ling and I were so impressed with how quickly the Invisalign system of treatment worked and how well the Alligners straightened my teeth! We were also thankful to all the staff - they are great!"

Robert M.
"Five stars!! So incredibly happy with my experience with Dr. Paciorek and his team! I encourage everyone to sit back, relax, and trust their recommendations! They also make you feel like a king/queen during the entire experience. You are their highest priority."

Jonathan L.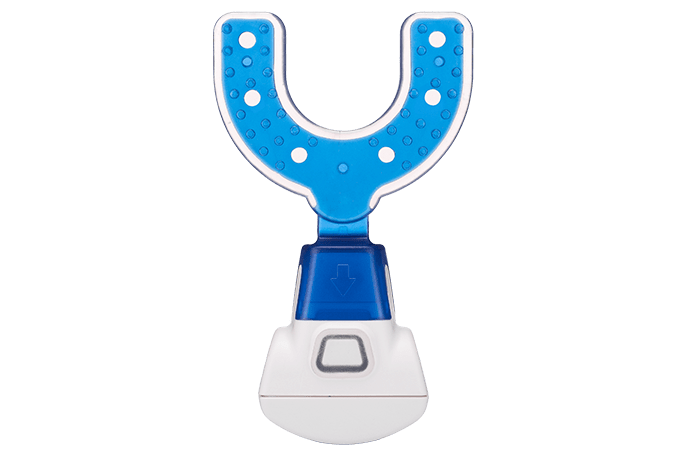 You want to improve the look of your smile, but does the thought of spending months, or even years, in braces sound like too much of a hassle? With the Propel System, you can now reduce the time of your orthodontic treatment by 38 to 50%! Using this pain-free, easy appliance, you'll achieve your most perfect smile in no time at all.
Propel is a light, comfortable, and hands-free appliance that is used 20 minutes per day as a complement to braces to accelerate tooth movement. The patented technology gently vibrates the teeth and surrounding bone, allowing teeth to move more freely. Additionally, the best part of the this system is that it's completely safe! You may experience a slight tingling sensation, much like that of the vibration of an electric toothbrush. It should diminish after you become accustomed to using the appliance.
The benefits of Propel will make you smile!
You'll accelerate your orthodontic experience without sacrificing aesthetics
Adolescents, teens, and adults can use Propel, and it is completely safe for patients of all ages.
The appliance is lightweight and comfortable. You may even forget you're using it!
The hands-free design allows you to achieve a beautiful, straight smile faster than you ever thought possible – even while reading, watching television, listening to music, or doing school work.
Contact Paciorek Orthodontics today to schedule your complimentary consultation. We are confident that we can have you on your way to a beautiful, healthy smile in no time, and within a budget that you can afford!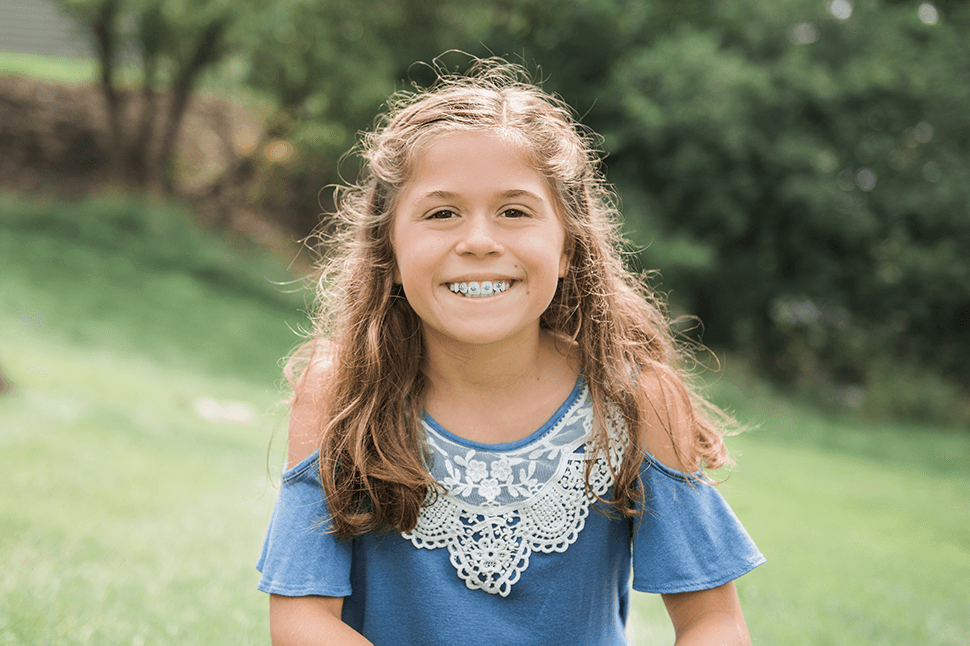 Let's Get Started
Ready to get started on your amazing smile? Schedule your complimentary consultation!
Schedule Now